---
Dog & Cat Boarding in Southborough, Massachusetts
---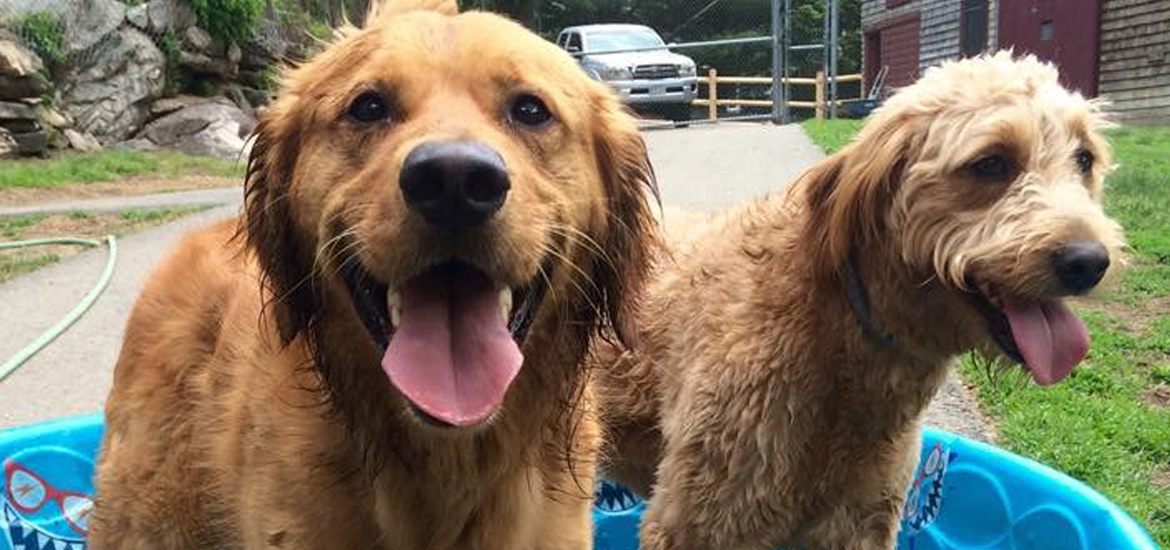 ---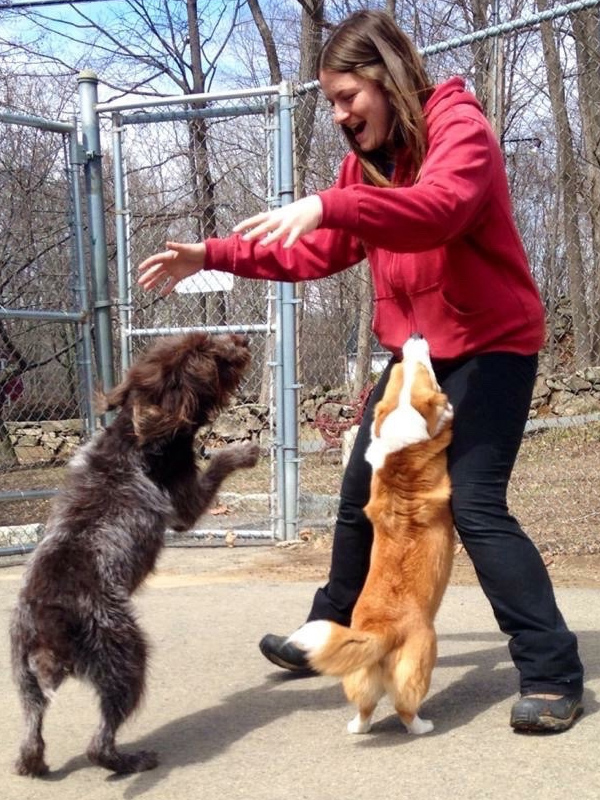 DOG BOARDING
When you choose our pet boarding facility for your dog, he or she will be provided with his or her very own spacious indoor pen and outdoor run. Most of the outdoor runs measure between 30 and 44-feet long, allowing the dogs to have ample space to run, exercise, and play. During the winter months, the indoor kennels are kept dry and warm and our ventilation fans keep the kennels cool during the summer months, ensuring your pet's comfort. Each pen is washed and disinfected daily to make sure that their environment is both clean and healthy.
CAT BOARDING
Your cat will be placed upstairs away from the hustle and bustle of the dogs. Each cat is provided with a room that measures approximately 4 x 6 feet and is equipped with a window so your cat can enjoy bird watching and other outdoor activities. Additionally, each cat gets individual access to our living room area.
Contact our pet boarding facility in Southborough Massachusetts to learn more about our services.
"My dogs were both over the top excited to be staying at Southboro Kennels. They didn't even bother saying, 'See you later, Mom!' They just happily took off with one of the staff. The staff took such great care of both dogs and were very responsive to my concerns. Knowing that I could safely leave my dogs, they would be well cared for, and that they would not be stressed was a relief! Both dogs came home happy and exhausted! We'll definitely be repeat customers! Happy to recommend! Thank you, Southboro Kennels!"
— Paula Toomey