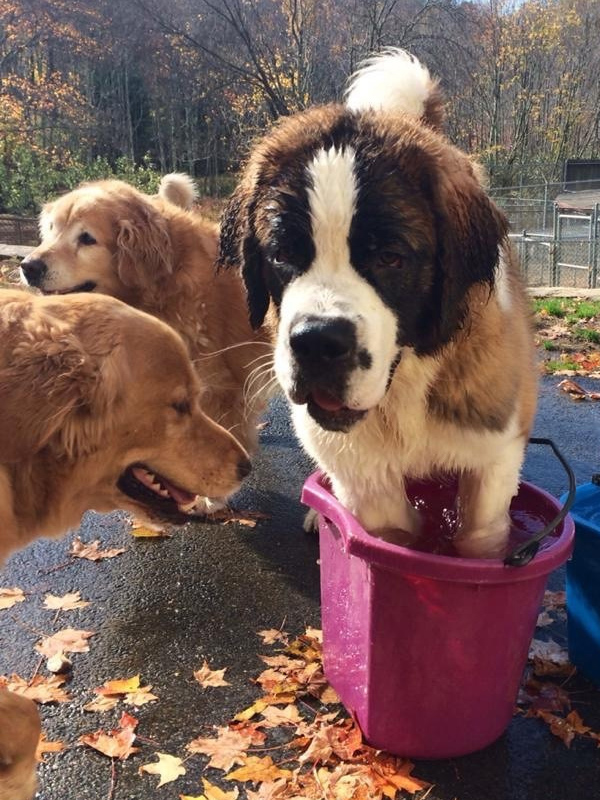 Welcome to Southboro
Kennels
Southboro Kennels is a large, spacious boarding kennel for your dog or cat. We are centrally located in Metrowest, Massachusetts, very close to the Mass Pike, Rt. 495 and Rt. 9. Situated in a peaceful wooded setting, we offer you peace of mind when leaving your pet. Southboro Kennels has been in business for over 20 years. Our staff is experienced in caring for the individual needs of your family pet. We are very conscientious of their health and we are always kind, gentle and caring. We treat your family member like he is one of ours. Customers are welcome to tour the kennel. Call us today at (508) 485-5136 to learn more about our services, to schedule a tour, or to make a reservation. You'll be able to relax and enjoy your vacation or concentrate on a successful business trip knowing your pet is receiving the best care available during your absence.
Our rates:
DOGS:
1 Dog- $55
2 Dogs- $90
3 Dogs- $120
(comes with two, group or individual playtimes)
CATS
1 Cat- $35
2 Cats- $50
3 Cats- $70 (3 cats- comes with two joined pens)
Complete Customer
Satisfaction
Southboro Kennels is dedicated to providing you with the utmost attention, courtesy, and level of service. Read testimonials to see what others are saying about their experiences with our pet boarding services.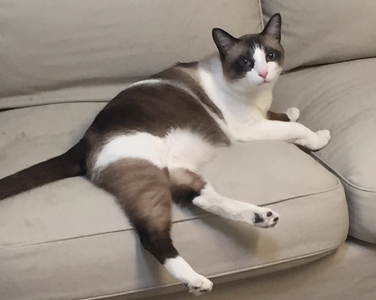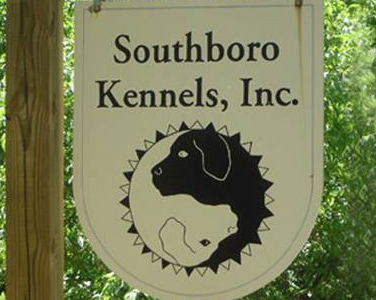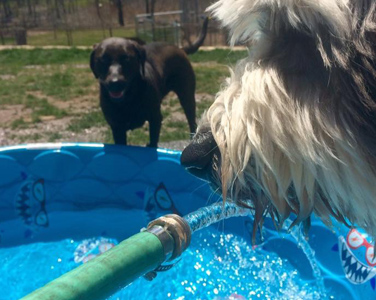 "We have been boarding our dogs at Southboro Kennels for 16 years and would not even consider leaving them anywhere else. We do quite a bit of traveling and so our dogs are there for extended periods of time; upon our return, they are happy, healthy, and clean. They always enter the kennels willingly so we know their experiences there have been pleasant. Over the years our dogs have had a variety of needs that the staff gladly accommodates: patience with the antics of a 2-month old puppy, giving extra attention to a grieving dog, and administering medications. Simply put, we do not entrust the care of our dogs to anyone else – not even friends, family, or neighbors – because we know they are safe with the caregivers at Southboro Kennels."
Meg S., Southboro, MA